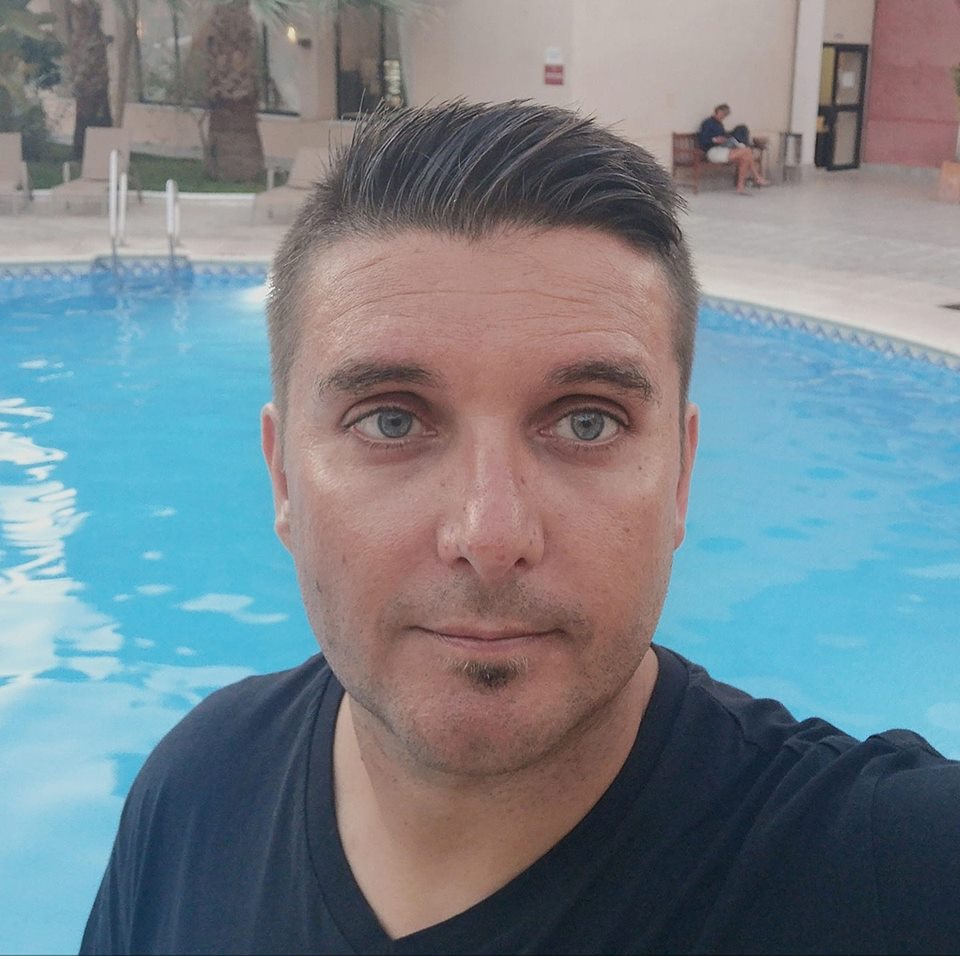 César is an IT professional with more than 25 years of experience with good knowledge in several areas such as:
Virtualization, Storage & Backups, Disaster Recovery ,Unix, Linux, Cloud Platforms and Networking.
During many years César has been Manager / Solution Architect / Consultant, managing technical Business units composed of solutions architects, project managers, consultants engineers and field support teams.
Solid knowledge on cross selling, Business Development and solutions design, with more than 14 years of experience as Solutions Architect / Pre-Sales Engineer.
At the moment works in VMware as an SE covering all VMware solutions in Portugal. Also working his way to improve his skills as an SME in CNA. HE was SME(subject mater expert) in NSX changed to CNA mainly because of his Background with Linux although He thinks booth areas are amazing 🙂 and CNA with PKS Enterprise also has NSX-T witch makes it a win-win option 🙂
Over the years like any IT professional he attended several training's and did a few Certifications:
having several VMware certifications, over more than 16 years of experience working with VMware products.

VCP v2,3,4,5 until now.

Also VCP-NV
In the past Chargeback & Cloud Director specializations.
Cisco CCNA & CCNP – Routing and Switching
IBM Certified Specialist – Storage
Ruckus – LAN-WLAN fundamentals
Extreme Networks Design Specialist
---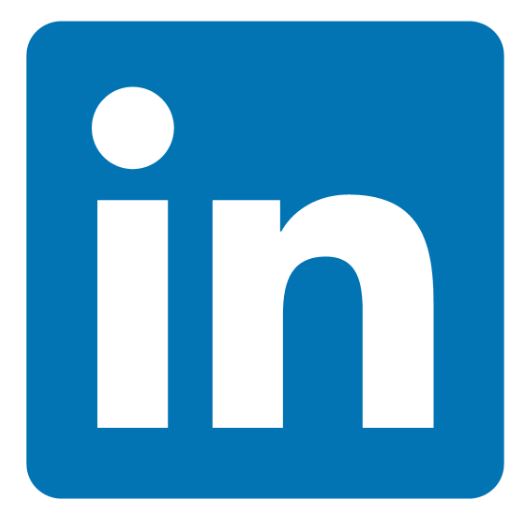 for more detailed information press the linkedin icon 🙂
Hobbies
Besides IT enthusiastic, LAB worker 🙂 or online game, he also does other fun stuff such as:
Loves to collect and play Guitar. Was blessed to do one of his life wish record a song that he wrote for his kids and it came out on a comercial CD.
He Practices Martial arts since 9 years old over the years practiced different styles of Martial Arts but his favorite one is Shorinji Kempo.
Few months ago he started to do Cross Country Mountain Biking with friends.